I bet you thought This blog post had something to do with a new baby for me?
huh....I bet you did....huh, huh, huh...?
All-tho I secretly WISH I could have a new baby...., but since mike is a member of the clipper club. Its a

big fat

NO

!
I don't think I can count on my fingers how many times my kids asked for a new baby this weekend. 5 times just in sacrament.
.
.
A new infant that smells of fresh baby powder that falls asleep for hours on your chest sounds so loverly.
But then I quickly remember all the sleepless nights and having to haul around my house every time we left out the front door, big sore boobs and feeling tired, ugly and did I say tired? quickly cures me!
I'm content with what I have. :)
.
.
On Saturday I had the Opportunity to capture this sweet little 10 day old girl
named Violet. How sweet is she?
We had a LONG session here at my house, for she was a little fussy with bubbles in her tummy.
:(
so we just enjoyed each others company while we patiently waited for her to fall into a deep sleep. Many,

many

times.
but.........it was

WORTH THE WAIT!!!!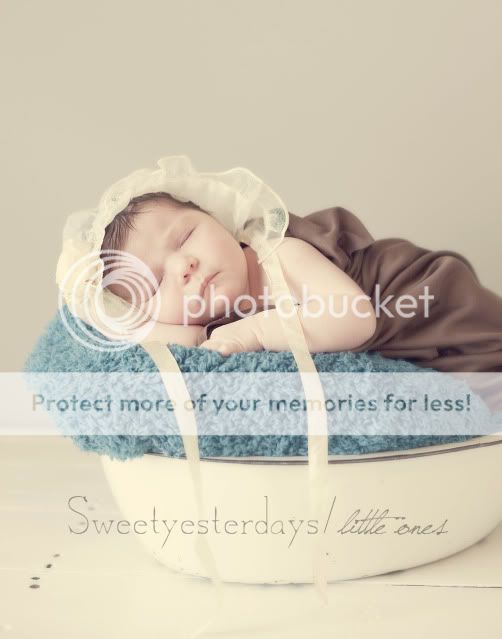 I wasn't apposed to them leaving her here........ :)
.
.
.
Today is Sunday.
I love Sunday's. Not much pressure to do much.
Not to mention the kids have no school the next two days.
did someone say sleep in? waaaahoo!

Happy Sunday!!!!
.
.
.
.


Churchitis:


Its a sickness Jackson gets every Saturday night.
symptoms consist of,
sore earlobes
itchy hair
a leg that drags when he walks
sore toenails
and a forced cough
.
.
.


what cures this?


still having to go to CHURCH!!!!