You know when you hear other Gma's and Gpa's say
"we have the most beautiful grandkids in the world"
Well, for christmas this year I was Santa's Elf.
and I worked behind the scenes to capture a picture of every grandchild in my family.
they were blown up BIG for every family to hang on their walls.
In return I secretly made extra prints for the grandparents to hang 18 beautiful b&w pictures on their wall.
18 beautiful, unique, smart, talented, happy grandchildren OF their very own! :)
I have to say As I took the time over the last few months to do this and I would edit each one I would think about EACH child and think how lucky our family is.
and How lucky each one of my sisters ARE!!
in birth Order is--------------------------------------
Zac-- 20 years old.
I use to walk with him when he was a newborn he was so colicy.
I was only 12. He is so handsome. And so good!
Collage student and has his OWN fashion sence.
He use to sing twinkle twinkle little star so CUTE when he was 3.
and oh so beautiful and happy!
has alot of boys flopping dead at her feet!
He came home from the hospital in a suitcase. He was so yellow.
He was so FUNNY when he was little. And wants to join the army
he is a mama's boy and treats girls with such respect.
he is also a "gma's boy".
he is our new years day baby!
very quiet and such a good kid!
he is a lady killer forsure.
known for her BIG BROWN eyes!!
always happy and knows what she wants in life!
he is goal drivin to a T!
mama's boy and very loyal!
Athetic and wants to try out for the boys football team in the spring.
had a CUTE sence of style.
loves to be different, and is very witty.
had the cutest HAIR when she was little!
and always wished her middle name was PINK.
Just like his mom, very funny.
we would die over how dark his brown eyes are when he was little.
very stubborn and had the "now" attitude like her mother. :)
is GREAT with babies and wants to open a:
She already has it all drawn out!
Her and Autumn were born on the same day, same hospital hours apart.
so her mother and I got to experiance it together.
I was only there to watch her be born when I went into labor myself.
Loves Motorcycles and four wheelers.
loves bikes and skateboards.
he is so cute and so tender.
Mollie was so naughty when she was little.
fingernail on the carpet anyone?
she reminded us of "boo" on monsters Inc.
Her and Mollie were born 2 days apart. we thought we were gunna have another "same day delivery".
She is very friendly and is very motherly.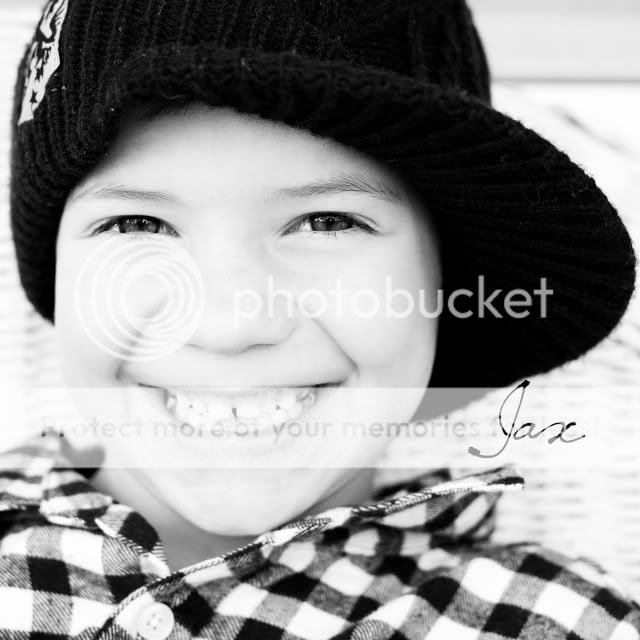 loves babies and is very loving.
has her daddy wrapped like NOTHIN'....lol
has her daddy wrapped like NUTHIN too! :)
.
.
.
.
.
What I love about my mom and dad is that they have took the time to bond a special relationship with EACH grandchild...ie. cousins kamp, christmas cousin sleepover...
and for that each child will be blessed with strength in their life.
It will be FUN to see where life takes them all.
back to sipping herb tea.