I was away all weekend, so I am behind.
so IM THROWIN it all into one!
I love the LUV BUG!
he always brings the best stuff!
The girls little containers are filled with darling little un-mentionable things.
and whats better then the mystery machine and scooby doo characters?
These next two pictures BEST discribes miss C.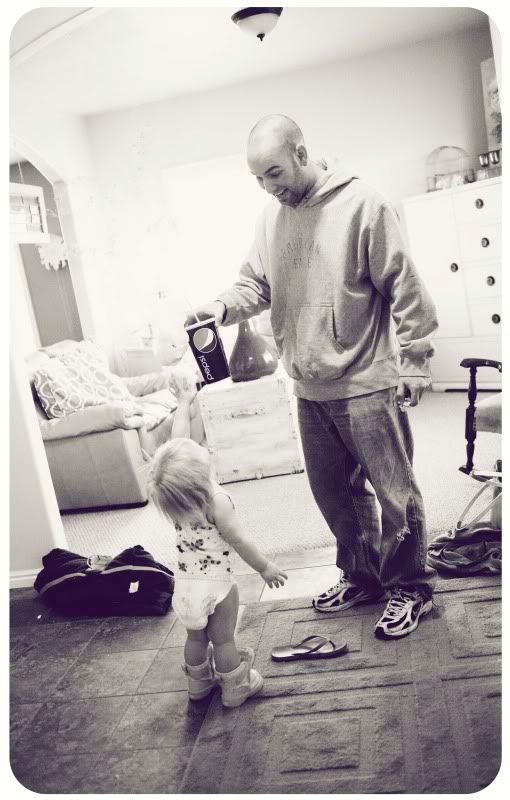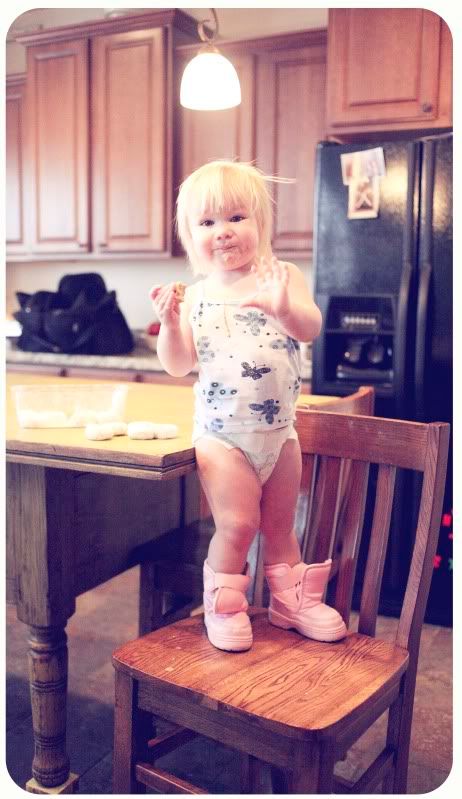 Gotta LUV HER!
SHE is the ruler of the house.
so a re-cap!
#1 luv. Luv bug! be careful he BITES!
#2 luv. Charlee is the ruler of all things.
#3 luv. MIKE GAVE ME $300 TO GO SHOPPING!!!