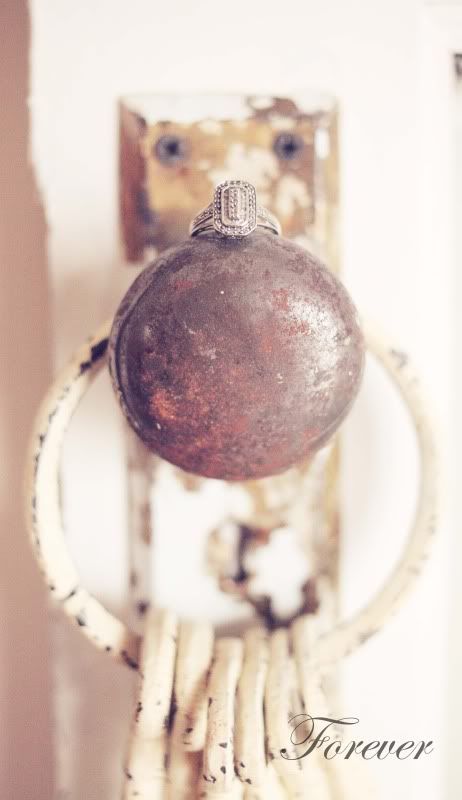 Love get-a-ways!
I love Mike and I' anniversary on valentines day.
I love that I get to spend 2 nights in a bed and breakfast.
I love that I get to be in the mountains with my honey and SKII!
I love that I get to sleep in.
.
.
.
it means so much to me for Three reasons.
2.

I got it last year for our anniversary
3.

I love that we didn't get rings when we first got married. He felt like taking on two little girls when we got married was more important then wedding rings. He wanted to give them everything he could and not have any debt.
So My ring shows me such sacrafice from mike. He is always so willing to give and do without.
And I was willing to wait.