ANNNNNND........Sonic. I took that Sonic and climbed into my tub and enjoyed a bubble bath with coconut and lime in my Dt. Coke. :)
My neighbors make me feel so loved!
As well as all the things below. :)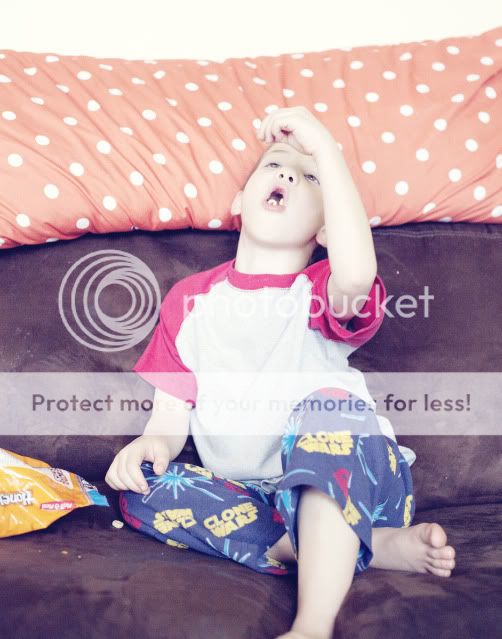 Love is good!

Wether you have alot, or a little.
Its still good!