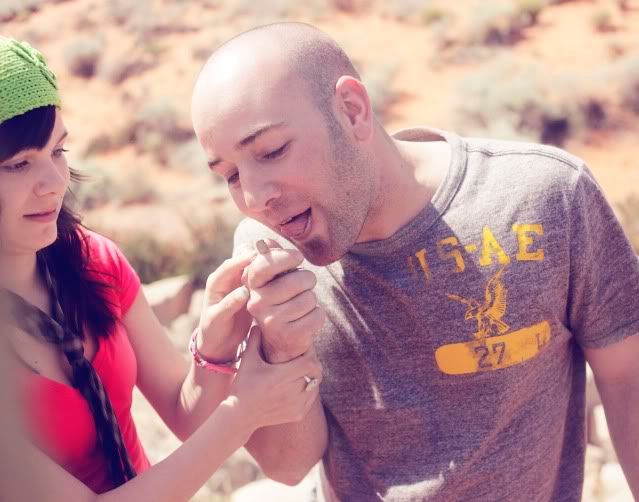 Mike kissing the yizzard!
puckar up!
Mike and our friend Brian!
Out to golf on the beautiful desert course!
I WISH so dang bad I could have takin sunset pictures of them swinging the club.
:(
next time!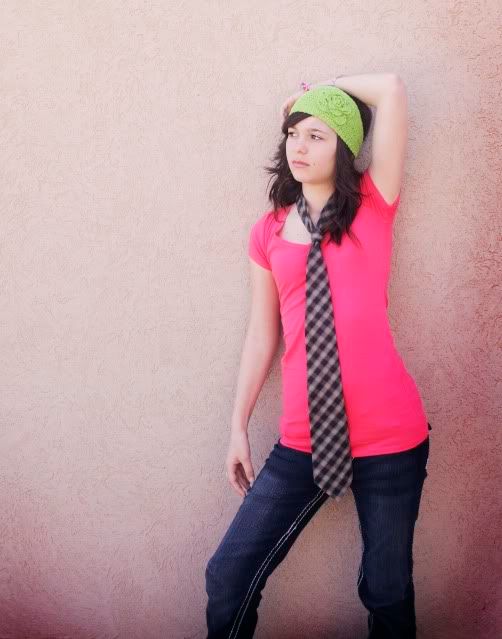 love her sence of style.
We stopped at the DI in St G, she wanted mens ties. cute!
.
.
.
3 posts today.
thats a record!